Michigan homeowners love to spend time outdoors every season of the year. Decks, patios and pool areas are great places to relax, unwind, entertain friends, barbecue, and eat dinner with our families. Keeping these areas clean, safe, and worry-free is our specialty. Whether your deck needs some minor maintenance, a few ADA accessible handrail system upgrades, or a complete overhaul -we've got you covered.
Take a look at some of the projects we've completed in the gallery below, and as always –contact us for your free estimate any time.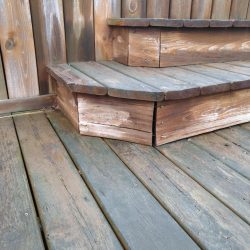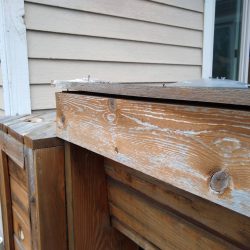 Decks, patios, and pool areas all need periodic maintenance to stay safe, welcoming and inviting. Most of us just don't have the time it takes to keep up with all the demands of owning a home. Luckily, we do. We love working on homes, updating decks, cleaning up patios and pool areas.
Give us a call and schedule your free estimate below.
You'll be glad you did!